Date: 02/26/2020

Time: 11:00 am - 12:00 pm

Location
Special Collections Seminar Room
Description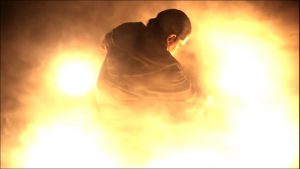 Stony Brook University Libraries invites you to join us for a screening of the short film Looking Glass, followed by a discussion and Q&A with filmmaker and SBU alum Ginew Benton. The film will also be shown at 1:00pm on February 26th.
Film synopsis: After his father was murdered Benjamin Looking Glass II, a young Native American man, builds a time machine using modern science and ancient knowledge in attempt to bring his father back but ultimately discovers his true purpose in creation.
About the filmmaker: Ginew Benton (Ojibway) is a Native American filmmaker local to the Hamptons, NY. Growing up on the Shinnecock Nation Territory, Ginew Benton graduated from Southampton High School, and continued his education graduating from Stony Brook University with Honors in Theatre and High Honors in Media Arts.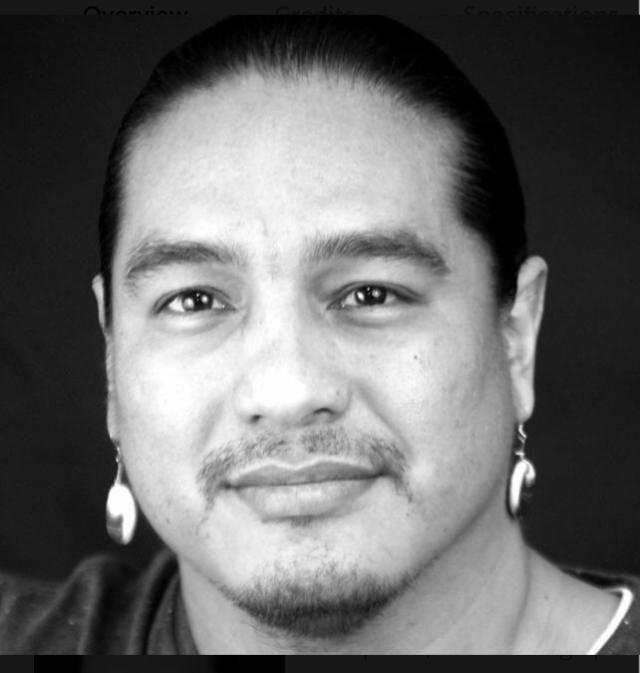 Ginew Benton is a 2007 Ford Foundation Film Fellow for his short film script Looking Glass. In 2006, he participated in the Fox American Indian summer Institute at University of California – Los Angeles, directing the short video Cry for Help. He has directed several other shorts, including Monotony, for which the educational viewing rights were requested by The Smithsonian Institute, The Hatrix, screened at the Annual Urban Visions Festival, Museum of Television, and Radio City in NY, United Nations Short Film Award recipient, Crossroads, and Looking Glass, screened at Mastic Beach Mini Indi Film festival 2019, Merit of Honor Award Recipient at Cannes International Film Festival, Asinabka Film & Media Arts Festival, NatiVision Film Festival, and the 24th RNCI Red Nation International Film Festival & Awards (Best Live Action Short Nomination). A musician, Benton has composed songs in albums for Championship Native American Drum groups The Boyz(MN), and composes for Youngblood Singers(NY).
He is also actively involved in traditional Native American culture where he performs across the country as a Grass Dancer as well as singer/songwriter. Benton is a mentor and teacher of Native Culture to Native and Non-Native American youth alike. Ginew Benton is also a traditional wampum maker and is well established in the local native American communities along the east coast.
Registration
Bookings are closed for this event.

Stacey is the Executive Assistant to the Interim Dean of University Libraries. She Chairs the Libraries' Communication and Outreach Working Group and the Equity, Inclusion and Diversity Committee.

Latest posts by Stacey Horath (see all)