Date: 10/12/2018

Time: 1:00 pm - 2:00 pm

Location
Library Galleria
Description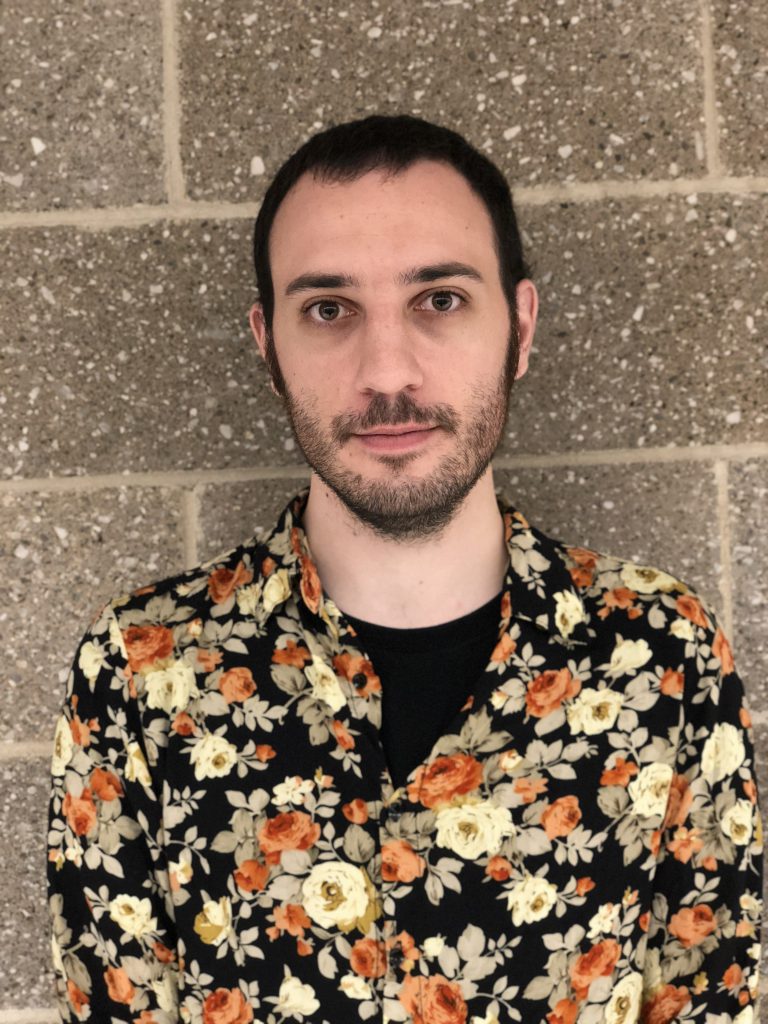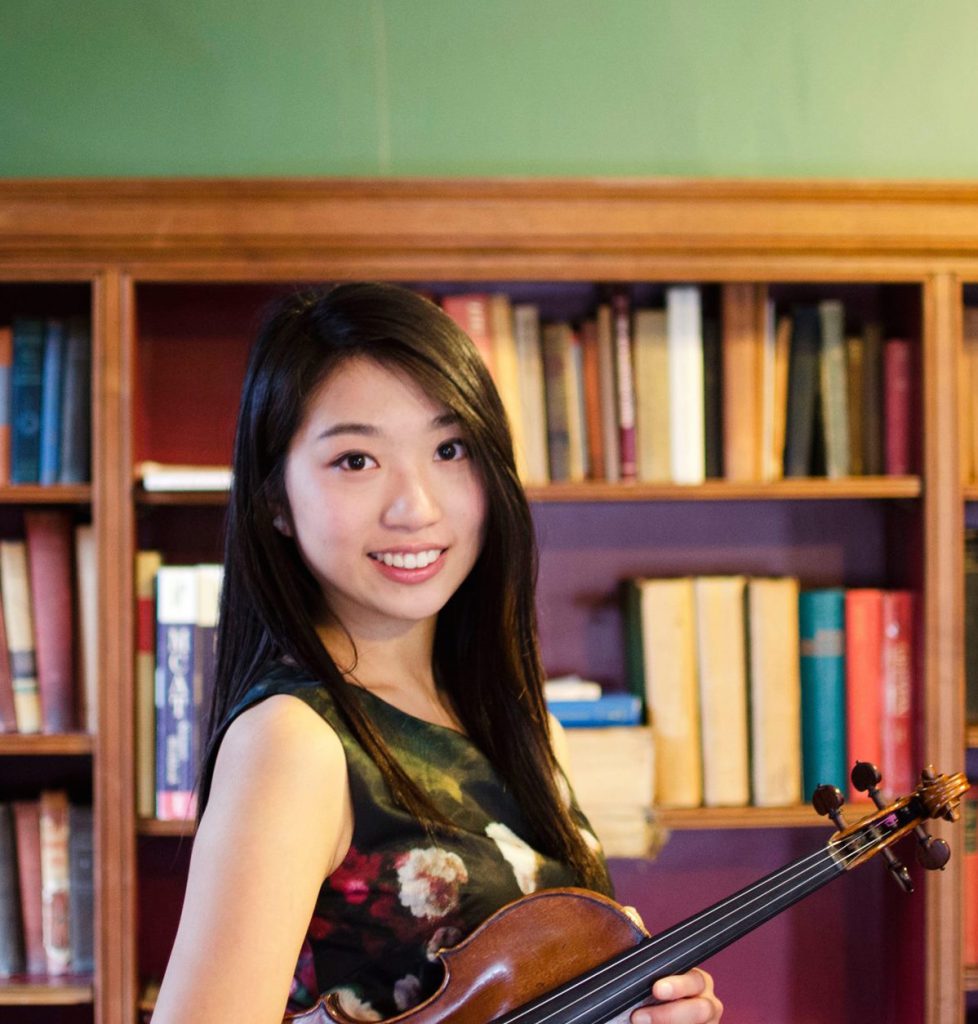 This event is a performance of "Dirt Road, (2006)," a gentle, quiet work for violin and percussion by Stony Brook alumna Linda Catlin Smith. The music is an hour long, and never rises about a "piano," dynamic. It was written to be performed in a resonant space.
Ross Aftel currently studies musicology and performance at Stony Brook University. His research interests are in disability studies, Chinese literature, and performance studies. This year Ross will be performing in Beijing, Sri Lanka, Serbia, and around the US. He has also studied percussion performance at the University at Buffalo, and music theory/composition and percussion performance at East Carolina University. Ross has taught music in a primary school, and accompanied dance classes at SUNY Brockport and the University at Buffalo. He is also currently an ESL teacher.
Stephanie Liu is a violinist based in New York City and a doctoral student at Stony Brook University. She is currently working as an arts administrator with Talea Ensemble, The New York New Music Ensemble, and previously in development at Lincoln Center for the Performing Arts. A native of North Carolina, Stephanie received a M.M. from Stony Brook University, studying with Jennifer Frautschi, Arnaud Sussmann, and Philip Setzer. She holds a B.A. in Economics from Princeton University, with minors in Sustainable Energy engineering and Violin Performance.

Head of Music Library
at
Stony Brook University Libraries
Gisele is the Head of the Music Library. She is the liaison to Music, Africana Studies, Anthropology, and Sociology.
email: gisele.schierhorst@stonybrook.edu

Latest posts by Gisele Schierhorst (see all)