More than 1,300 visitors attended Culper Spy Day activities on Saturday, September 10 in Setauket, NY. Special Collections, SBU Libraries was on site at the headquarters of Three Village Historical Society, and showcased its American Revolutionary War collections. Among the items on display were: facsimiles of two George Washington spy letters; an 1808 letter from James Jay (inventor the invisible ink used by Washington and others); a 1776 letter from Nathaniel Woodhull to Major General Philip Schuyler, and Thomas Kitchin's 1778 map titled, The Southern Part of the Province of New York: with Part of the Adjoining Colonies ([London]: Printed for R. Baldwin). Visit the website of Special Collections and University Archives for more information about the distinctive collections at SBU Libraries.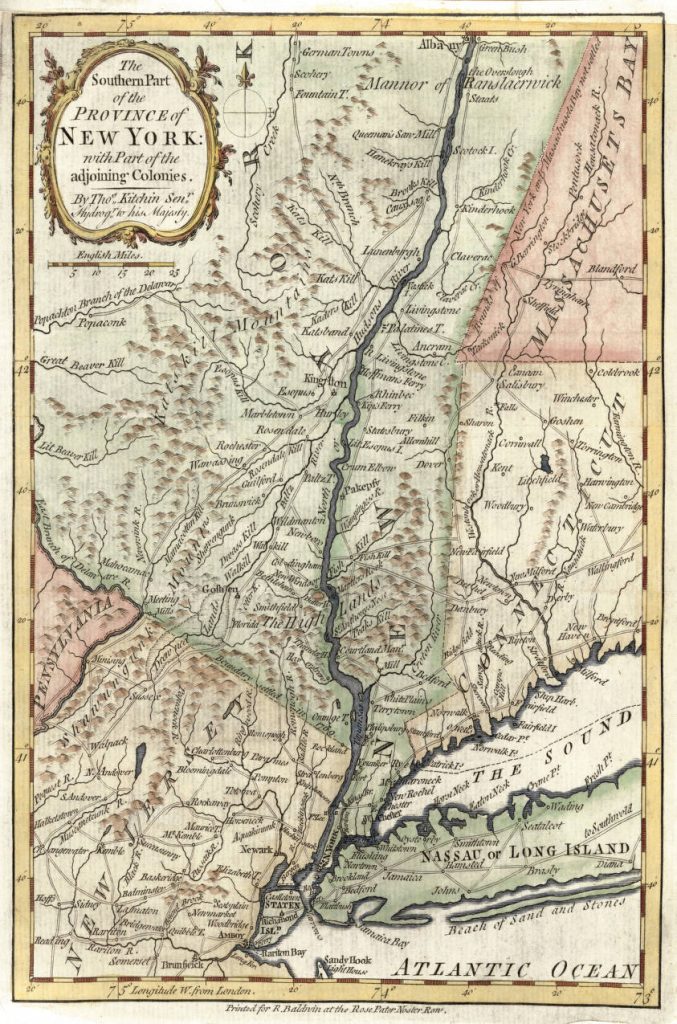 Associate Librarian; Director, Special Collections and University Archives; and University Archivist
at
Stony Brook University Libraries
Contact her for research assistance with rare books, manuscript collections, historical maps, and SBU history. E-mail: kristen.nyitray@stonybrook.edu.

Latest posts by Kristen Nyitray (see all)