Stony Brook University Libraries (SBUL) has diverse collections to support research of Indigenous histories and cultures. A new library guide presents a curated selection of freely available and licensed content organized by theme and format. Coverage includes: art; databases; health disparities; languages; law; literature; Long Island; maps; metasites; museums; organizations; photographs and images; and podcasts. For assistance or questions about the content included in the research guide "Indigenous Histories & Cultures," please contact LibGuide creators Kristen Nyitray (Director, Special Collections & University Archives, University Archivist) and Dana Reijerkerk (Knowledge Management & Digital Assets Librarian; liaison to Anthropology).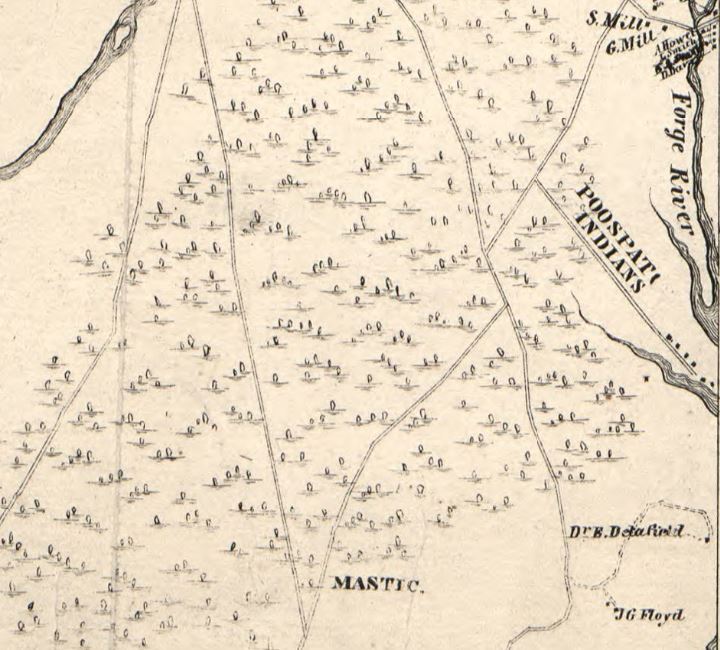 Associate Librarian; Director, Special Collections and University Archives; and University Archivist
at
Stony Brook University Libraries
Contact her for research assistance with rare books, manuscript collections, historical maps, and SBU history. E-mail: kristen.nyitray@stonybrook.edu.

Latest posts by Kristen Nyitray (see all)