The work of bringing high quality health services and resources to our local communities by Stony Brook librarians, faculty, and interns associated with the The Stony Brook Medicine Healthy Libraries Program (HeLP) has been recognized by CBS news.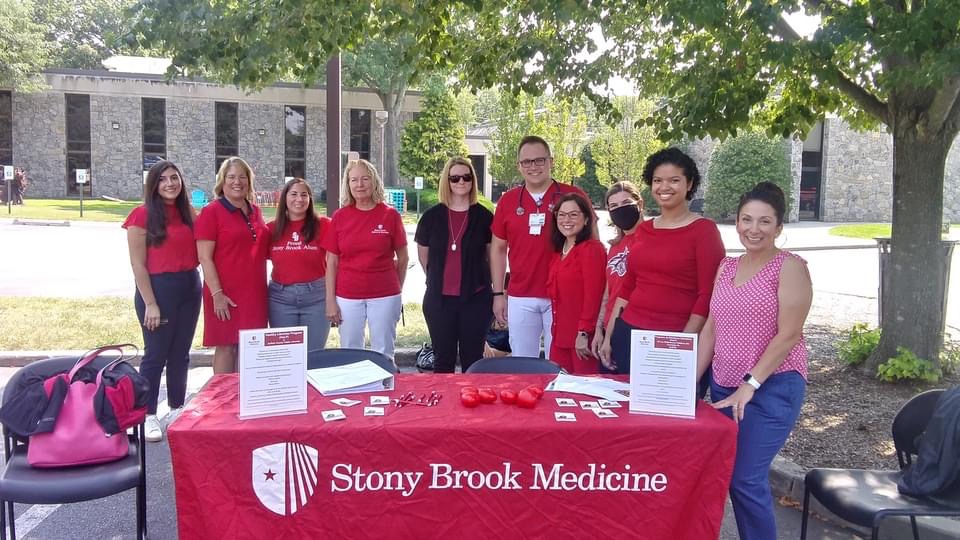 The Stony Brook Medicine Healthy Libraries Program (HeLP) is a partnership between the Public Libraries of Suffolk County, a diverse group of healthcare professionals and graduate student interns from the fields of social work, public health, nursing, nutrition and library science, working together to provide access to both in-person and virtual healthcare related resources for public library patrons throughout Suffolk County.
The program's library science students provide high-quality health information to patrons who visit at one of the public library locations. Additionally, they have hosted online workshops to familiarize the public librarians with concepts related to health literacy and resource evaluation.
Due to the positive feedback and success reported by patrons and public library partners, the program is set to expand this coming fall and will now be available at 9 Suffolk County Public Libraries.

Interim Associate Dean, Collection Strategy & Management
at
Stony Brook University Libraries
Jamie is the Interim Associate Dean, Collection Strategy & Management.
email: jamie.saragossi@stonybrook.edu

Latest posts by Jamie Saragossi (see all)