On Wednesday, March 27 guests of the Art Crawl experienced an exciting and diverse array of books, photographs, paintings, multi-media installations, sculpture, and student art. Five exhibitions at Stony Brook University were featured at the spring 2019 event, including two held in the Melville Library. Art Crawls unite Stony Brook University's galleries through a series of free, guided tours led by expert curators. The schedule included:
2 pm to 2:20 pm: SIMONS CENTER FOR GEOMETRY AND PHYSICS, Simons Center Gallery
FRANK MELVILLE JR. MEMORIAL LIBRARY
2:30 pm to 2:40 pm: Special Collections, Level 2, Room E-2320 – Extraordinary Book Arts of Walter Hamady and the Perishable Press Limited
2:45pm to 2:55pm: North Reading Room, Level 2 – Student Art Exhibition

3:00 pm to 3:25 pm: CHARLES B. WANG CENTER, Skylight Gallery, Zodiac Gallery
The Studio: Through a Surrealistic Lens
3:30 pm to 4:00 pm: STALLER CENTER FOR THE ARTS, Zuccaire Gallery
MFA Thesis Exhibition (on view March 25-April 18)
4:00 pm: RECEPTION, ZUCCAIRE GALLERY

Stony Brook University is host to a variety of renowned art galleries that provide unique environments for diverse cultural and artistic exchanges. Art Crawls unite our university galleries through a series of free, guided tours led by curators. This initiative directly supports the university's commitment to celebrating diversity and positioning the university in the global community. The Art Crawls is a past recipient of a Presidential Mini-Grant for Department Diversity Initiatives.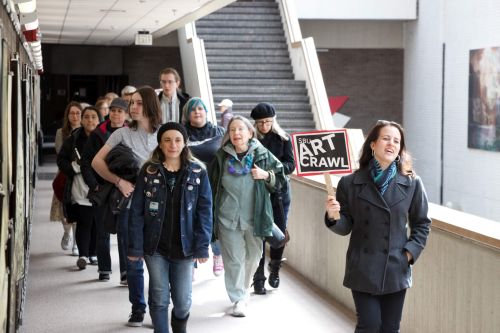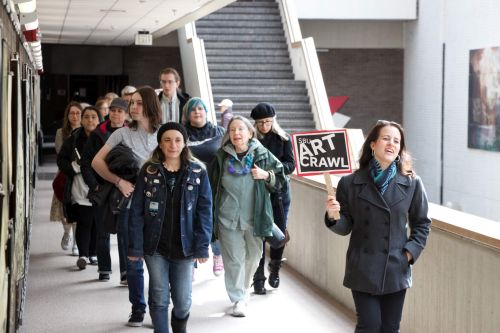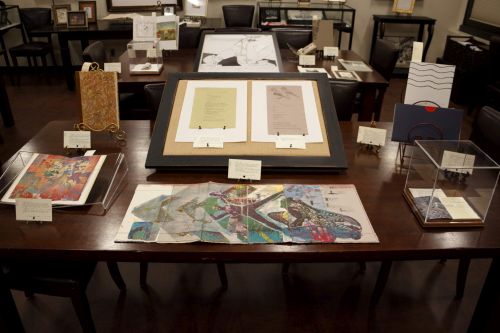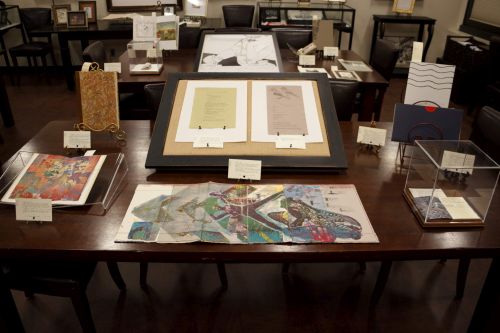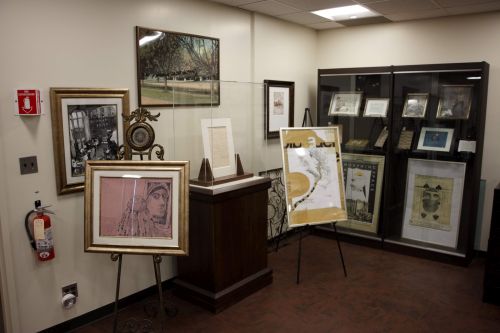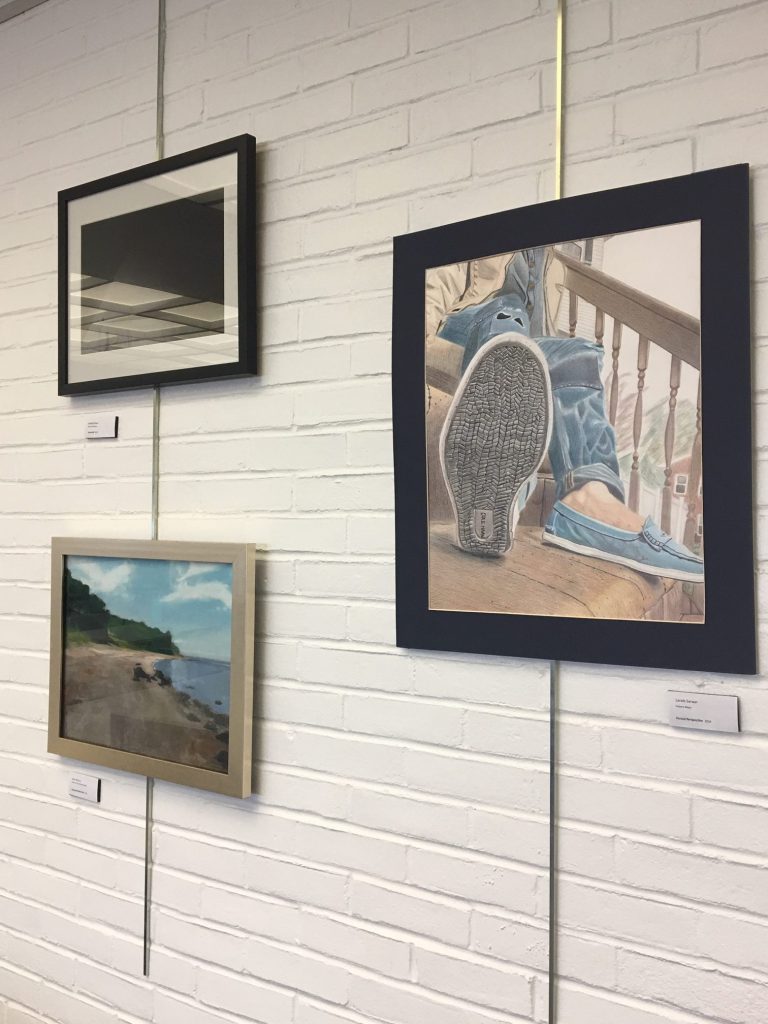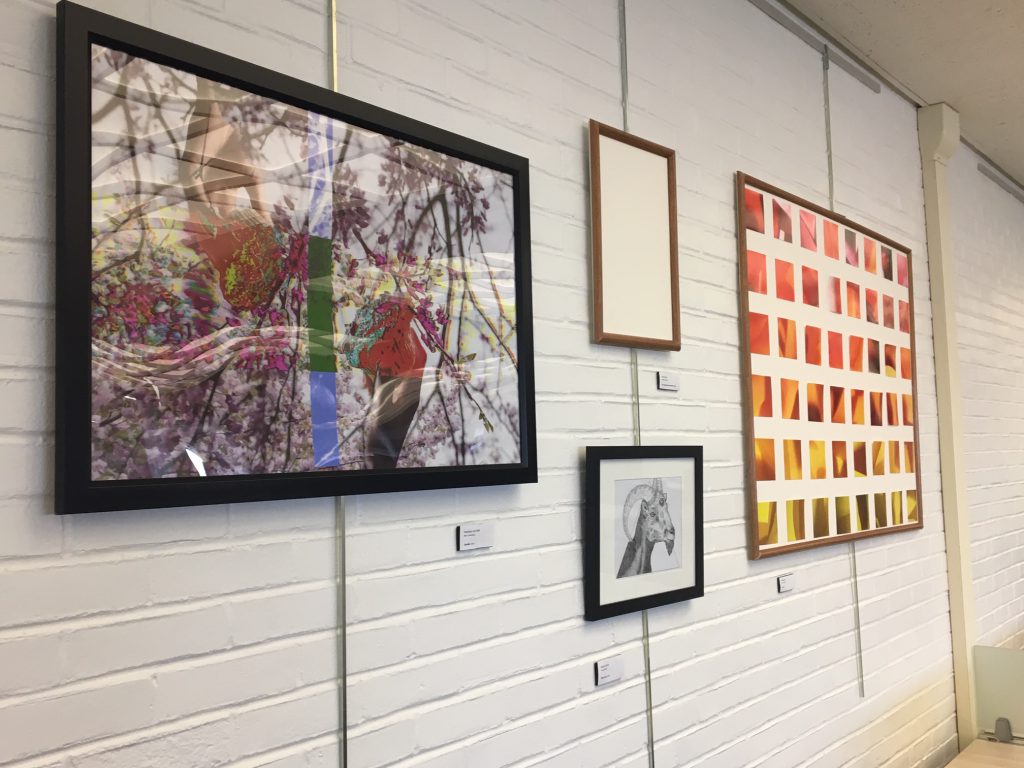 Associate Librarian; Director, Special Collections and University Archives; and University Archivist
at
Stony Brook University Libraries
Contact her for research assistance with rare books, manuscript collections, historical maps, and SBU history. E-mail: kristen.nyitray@stonybrook.edu.

Latest posts by Kristen Nyitray (see all)