Join us on Tuesday, December 4, 2018 at 1 pm for Professor Margaret Schedel's talk, entitled, "Color is the Keyboard," in the Special Collections Seminar Room.
Professor Schedel will discuss how,  for over one hundred years, artists, composers and inventors have been developing sculptures, instruments and systems to transcode visual data into sonic material.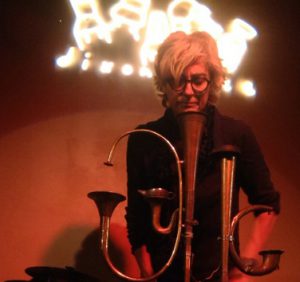 Prof. Schedel will provide a live demo which shows how visual and sonic data can be equal partners in a synethestic experience.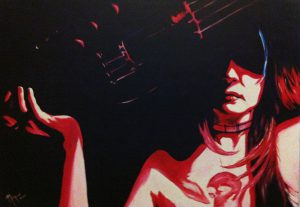 To register or for more information, go to:
http://library.stonybrook.edu/library-events/color-is-the-keyboard/

Head, Music Library
at
Stony Brook University Libraries
Gisele is the Head of the Music Library. She is the liaison to Music, Africana Studies, Anthropology, and Sociology.
email: gisele.schierhorst@stonybrook.edu

Latest posts by Gisele Schierhorst (see all)