Date: 10/02/2018

Time: 1:00 pm - 2:00 pm

Location
Special Collections Seminar Room, E-2340
Description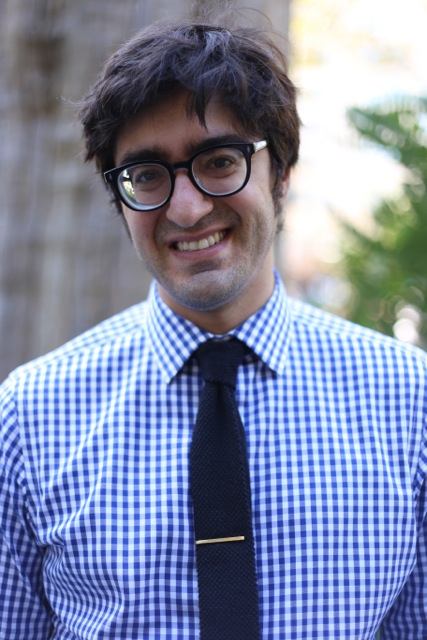 Based on ethnographic fieldwork conducted during the antigovernment Red Shirt protests of 2010-11 in Bangkok, Thailand, this talk examines how contemporary protest movements meet both opportunities and limitations in their engagement with sonic media. At its height in 2010-11, the Red Shirt movement foreshadowed the sonic and media tactics soon to be employed by the Arab Spring, Occupy Wall Street, and the Gezi Park protests in Istanbul, among others. I analyze the distinct types of mediatized acoustic spaces carved out at Red Shirt protest events, and suggest a refined set of ethnographic methods for understanding the relationship between sound and political movements.
Benjamin Tausig is an assistant professor of music at Stony Brook University. His research focuses on sound and political dissent, in Southeast Asia (especially Thailand) as well as the United States and other contexts. He has published in Social Text, Culture, Theory, and Critique, Positions, and other interdisciplinary journals. His first monograph, Bangkok Is Ringing, will be published by Oxford University Press in January 2019.
Registration
Bookings are closed for this event.

Head of Music Library
at
Stony Brook University Libraries
Gisele is the Head of the Music Library. She is the liaison to Music, Africana Studies, Anthropology, and Sociology.
email: gisele.schierhorst@stonybrook.edu

Latest posts by Gisele Schierhorst (see all)