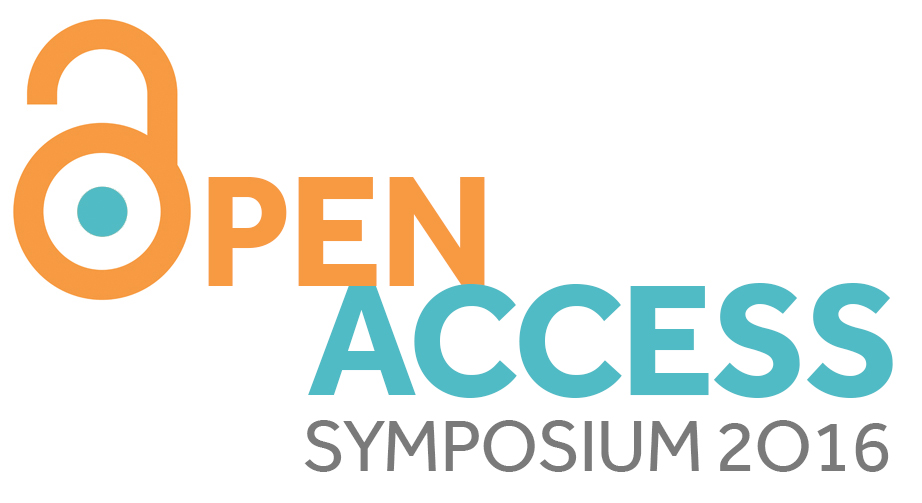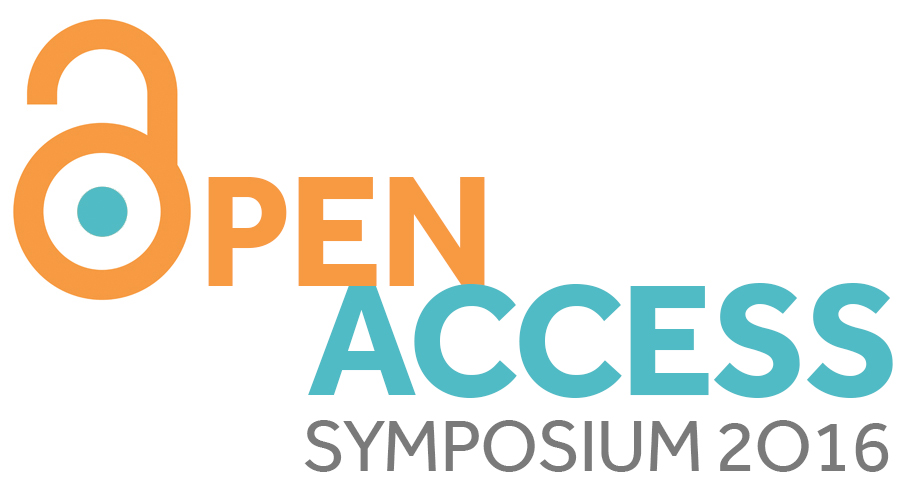 As SUNY, and all of higher education, moves towards open scholarship, open publication, open education resources, and other data, it is essential that we have a solid understanding of the possibilities, potential, and impact of providing and utilizing high quality open material.
A group of talented and engaging speakers will provide perspectives on why Open Access is such a critical issue for higher education and scholarly publishing. Faculty, librarians, staff, and students from all of SUNY are invited to join the conversation, learn about open access, have your questions answered, and share the good work that happens on our campuses. A brief description of each session can be found below.
---
Monday, 10/24
An introduction to open access publishing models and details its implication for faculty research and student learning. Presented by Megan Wacha, Scholarly Communications Librarian at the City University of New York's Office of Library Services.
---
Tuesday, 10/25
The traditional peer review process began in the 18th Century. How has the scholarly and publishing community adapted that process to more efficient and modern means? What established and alternative methods have emerged since that time? Join Heather Joseph, SPARC's Executive Director, to learn about a wide range of open access models and what the future of OA publishing might be like.
---
Wednesday, 10/26
Open educational resources (OER) are any resources available at little or no cost that can be used for teaching, learning, or research. The term can include textbooks, course readings, and other learning content; simulations, games, and other learning applications; syllabi, quizzes, and assessment tools; and virtually any other material that can be used for educational purposes. Presented by Allison Brown, creative publishing professional.
---
Thursday, 10/27
Amy Vilz and Molly Poremski, founding editors of the OA journal, The Reading Room: A Journal of Special Collections will discuss what prompted them to start a new OA journal and how the experience has been. They'll discuss everything they've learned, both good and bad, since the journal's creation in 2014.
---
Friday, 10/28
When you publish a journal article, you sign a copyright agreement. Do you know what you're agreeing to? Learn how to make sense of those agreements, and how to preserve your rights to reproduce, distribute, and display the work you create! Presented by Jill Cirasella, Associate Librarian for Public Services and Scholarly Communication at the Graduate Center of the City University of New York