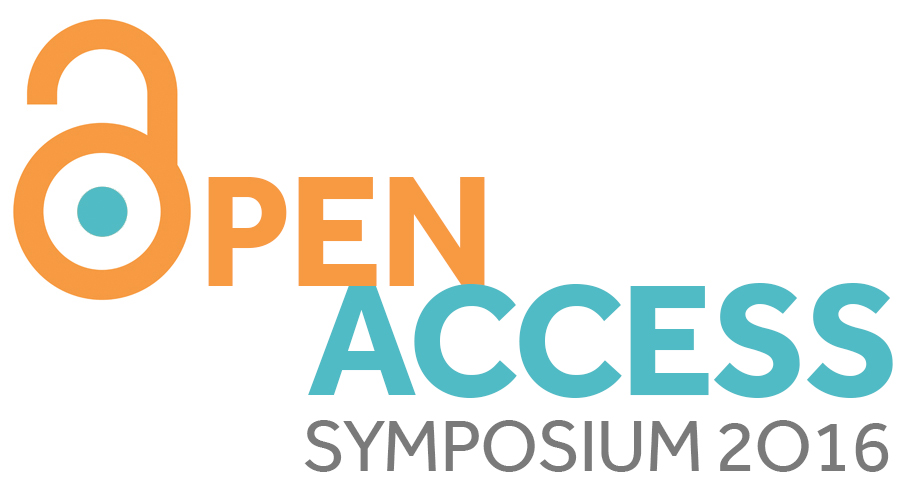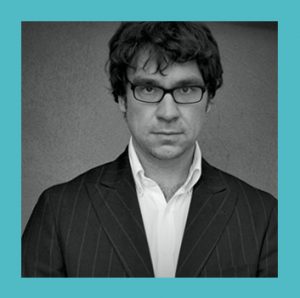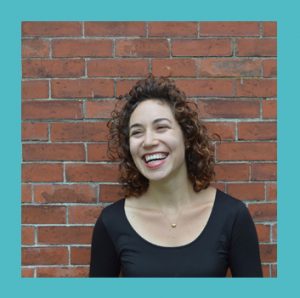 Open Access, Global Access, and Research Futures features visionary ideas from inspirational speakers. The symposium explores influential scholarly communication initiatives, including digital humanities, open educational resources (OER), open science and data visualization. The symposium brings open access front and center, with presentations and discussions on its value and meaning for academics, researchers, and librarians.


Hear from experts in the field including keynote speakers Jennie Rose Halperin, Communications Manager at Creative Commons, and Justin Peters, author of The Idealist: Aaron Swartz and the Rise of Free Culture on the Internet.


Join us October 25, 2016 for an eye-opening day on the power of open access and its essential role in education. Registration is free.
Location

Wang Center at Stony Brook University
100 Nicolls Road, Stony Brook, NY 11794
Campus Map

Social Media

Questions?

Have questions? Email
libraryevents@stonybrook.edu
Open Access Symposium Committee: Omni Abdallah, Laura Costello, Shafeek Fazal, Dana Haugh, Kate Kasten, Jennifer Lyon, Brenda Polis, Robert Tolliver, Clara Tran, Darren Chase (Chair).
Minisite & Logo by Dana Haugh