---
Keynote Speakers
---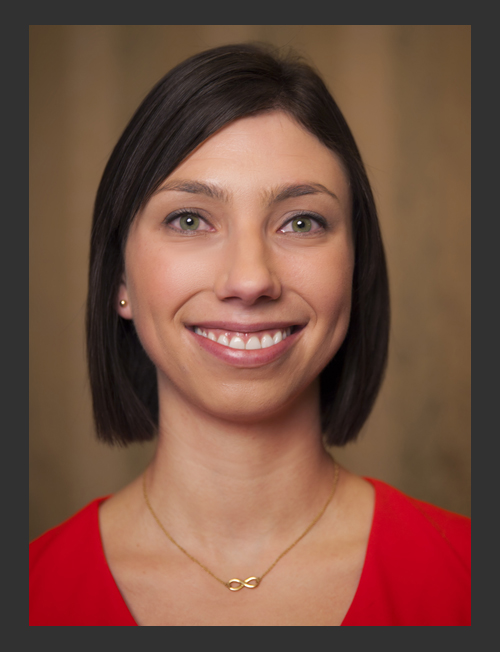 Nicole Allen
Nicole Allen is the Director of Open Education for SPARC. In this role she leads SPARC's work to advance openness in education, with a dual focus on public policy and engaging the library community to advance this issue on campus. Nicole is an internationally recognized expert and leading voice in the movement for Open Education. Starting during her own days as a student, she has worked tirelessly to elevate the issue of college textbook costs and access to education into the public spotlight and to advance openness as a solution in both policy and practice. Drawing on her unique perspective as both a Millennial and as a professional with more than a decade of experience in this field, she has been widely cited in the media and has given hundreds of talks and trainings in more than a dozen countries on open education, open policy, and grassroots advocacy. Nicole's career began in 2006 with the Student Public Interest Research Groups, where she worked with college students across the United States to organize numerous large-scale grassroots campaigns on college affordability and related issues. In 2013, Nicole joined SPARC to develop and lead a new program on open education, which has since evolved into a robust community of practice of academic librarians at hundreds of campuses, and a diverse advocacy portfolio spanning state, national and international policy. She also continues to work with students through the Right to Research Coalition and as part of the organizing team for OpenCon. Nicole graduated from the University of Puget Sound in 2006 with a Bachelors of Arts in Philosophy. Currently she splits her time between her home in Providence, RI and SPARC's headquarters in Washington, DC.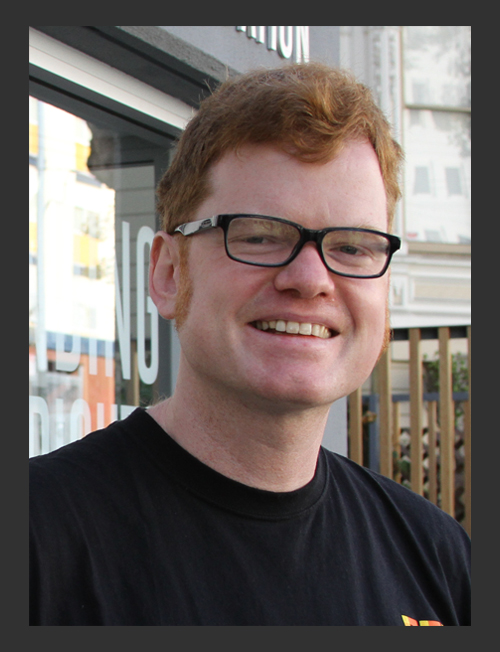 Elliot Harmon
Elliot is an activist at EFF, focusing on patent law, open access, and copyright reform. He's interested in ways that IP law can accelerate innovation rather than hinder it.


Before coming to EFF, Elliot served as director of communications at Creative Commons, an organization that helps creators share their works via open copyright licenses. Before that, he worked as a writer and curator for TechSoup, a technology resource for the nonprofit community. Outside of work, he writes and occasionally performs poetry. He has a Bachelor's degree from the University of South Dakota and a Master's in writing from the California College of the Arts.
---
Panelists
---
Open Sciences & Biomedicine and the Acceleration of Research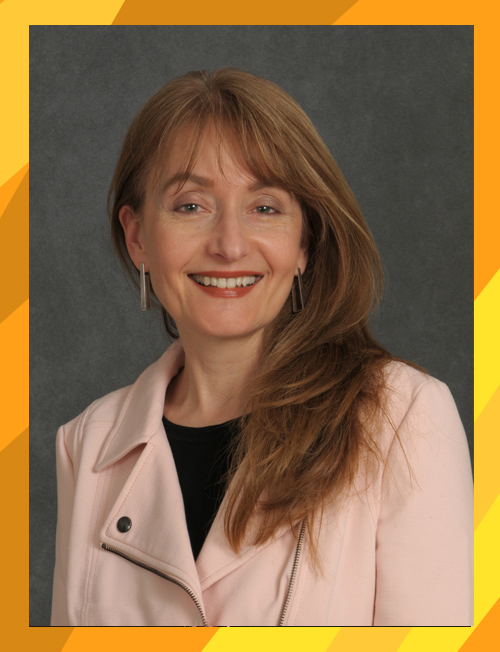 Dr. Chrisa Arcan
Dr. Arcan's research focus is in prevention of excess weight gain and chronic disease through lifestyle changes including healthful eating and physical activity among minority and immigrant children and families. Her interest includes exploring personal, behavioral, and environmental factors contributing to health disparities and in developing interventions that meet the unique needs of underserved populations. Dr. Arcan conducted numerous observational and intervention studies applying community-based participatory research (CBPR) principles among ethnically diverse populations including African American, Native American, Somali, Latino, and Hmong in diverse settings such as food stores, schools, and communities.
Dr. Arcan received a doctoral degree in public health nutrition from University of Minnesota, a Master in Health Science (MHS) in public health nutrition from the Div. of International Health, Johns Hopkins Bloomberg School of Public Health, Johns Hopkins University, an MBA from University of New Hampshire, and a Bachelor's degree in Aviation Business Administration from Embry-Riddle Aeronautical University.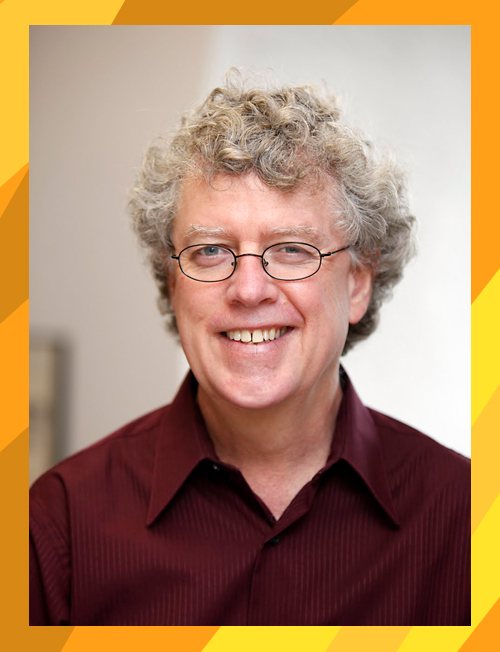 Dr. Bruce Demple
Dr. Bruce Demple is a Professor of Pharmacological Sciences at Stony Brook University Medical School. His research has engaged a range of topics at the intersection of biomedicine and the environment. This interest has been driven by trying to understand how cells defend against damaging molecules that are endogenous to cells but also produced by environmental agents.
He holds a PhD in Biochemistry from the University of California, Berkeley and a Bachelor's degree with High Honors in Biology from Wesleyan College.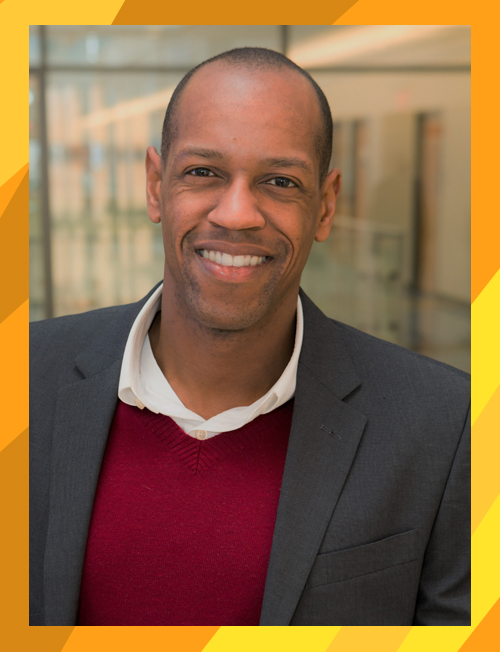 Dr. Thomas Woodson
Dr. Thomas S. Woodson is an assistant professor at Stony Brook University in the Department of Technology and Society. He specializes in science and technology policy and international development. For his current projects, Thomas is investigating the effects of technology on inequality throughout the world and the causes/consequences of inclusive innovation.
Thomas received his Bachelor's degree in Electrical Engineering from Princeton University and his Ph.D. in Public Policy with a specialization in science and technology policy from the Georgia Institute of Technology (Georgia Tech). While at Georgia Tech, he was a part of the Technology Policy Assessment Center and the Center for Nanotechnology in Society at Arizona State University. At these centers, he investigated the effects of nanotechnology on inequality and poverty throughout the world. Thomas received numerous awards while at Georgia Tech including the Georgia Tech Presidential Fellowship and the NSF Graduate Student Fellowship.
Open Access Policy & OERs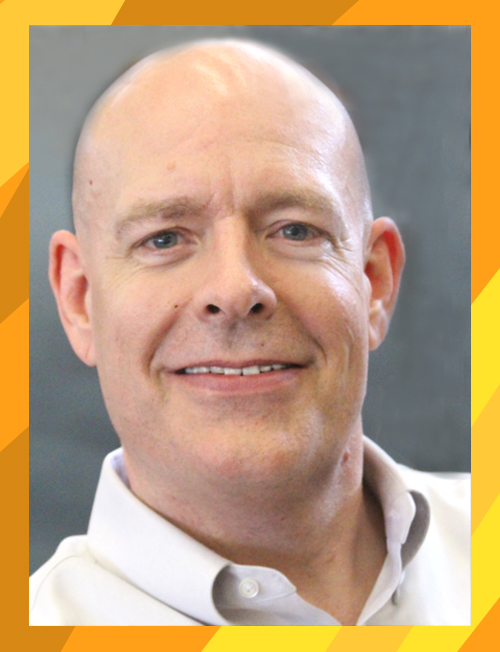 Mark McBride
Mark is the Library Senior Strategist in the Office of Library and Information Services (OLIS) at SUNY System Administration. In his role he works to seek alignment with the SUNY Libraries Consortium strategies and the broader SUNY System strategies. He is recognized as an Open Education advocate and has worked tirelessly to help SUNY campuses realize the benefits of developing and sustaining a strategy for Open Education Resources (OER) on their campuses. He advocates for SUNY Libraries at the highest level of the SUNY System administration and across New York State. Mark is the co-founder of the Open Education Research Lab at the University at Buffalo.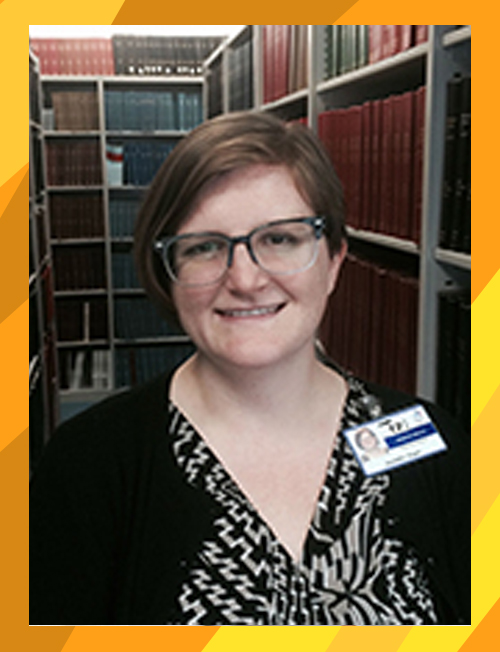 Jennifer Kaari
Jennifer Kaari is a Library Manager in the Mount Sinai Health System. She has been working with library director Gali Halevi to found the Levy Library Press and start the institution's first Open Access journal, focusing on health information and education delivery from an international perspective. To this project, Jennifer brings her past experience as a health literacy librarian and her continued passion for building a more health literate world. In addition, Jennifer provides consultation and instruction services to the clinical communities of Mount Sinai West and St. Luke's, and manages the day-to-day operations of the hospital libraries.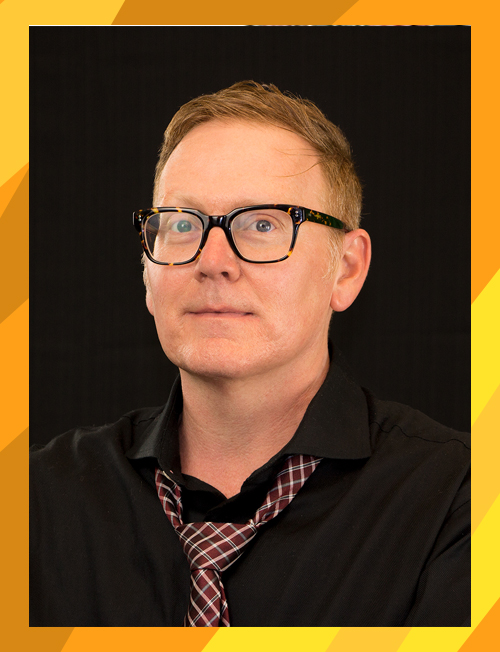 Darren Chase
Darren Chase is Head of the Center for Scholarly Communication at Stony Brook University. His research interests include open access, crowdfunded research, online learning, digital badging and information literacy. Darren has written and presented widely on myriad scholarly publishing topics. He spearheaded the development and eventual adoption of the Stony Brook University Open Access Policy, and coordinates the annual Stony Brook University Open Access Symposium.
Open + Digital: Humanities & Social Sciences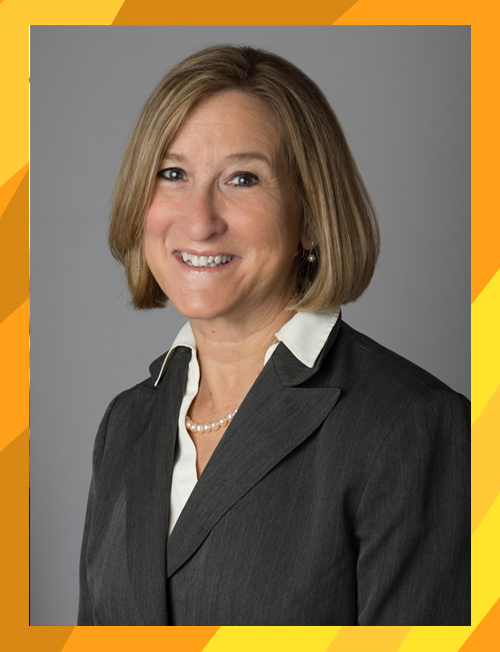 Peg Christoff
Peg's research involves gathering, preserving, and presenting women's voices in Asian and Asian American communities. Peg was trained in the field of international/intercultural communication as an undergraduate at the U of MN and through graduate school at American University. In both universities, the focus was on working across disciplines – anthropology, communication, political science, history, sociology, and so on. All of these fields wrestle with the status of "the word" in the production of knowledge.

Her current research deals with the roles of Asian women in Climate Change Adaptation in India, Indonesia, Thailand, and Vietnam where she uses oral interviews and a sociological theory of "transnational advocacy networks" to analyze the extent to which international NGOs influence the social status of Asian women in their communities.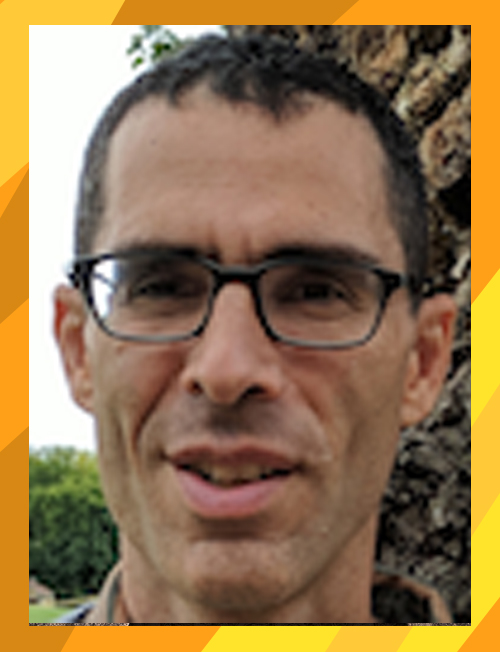 Drew Newman
Andrew Newman is an Associate Professor of English, affiliated with the History Department, at Stony Brook University. His research and teaching interests are in literature and history; early American, indigenous, media and memory studies; literary reception, the history of education, and the digital humanities. His first book, On Records: Delaware Indians, Colonists, and the Media of History and Memory (University of Nebraska Press 2012), is on the role of ideologies of language, especially value judgments about written and spoken language, in shaping memories of a conflicted past. His second book, Captive Readers: Literacy and Allegory in Colonial Encounters is on representations of literacy practices in colonial narratives of captivity among Native Americans. Professor Newman is originally from Queens, NY; he came to Stony Brook in 2005 from California, where he earned a Ph.D. in English at UC-Irvine and held a postdoctoral fellowship at University of Southern California.
Anne Donlon
Dr. Anne Donlon is Community Manager for Humanities Commons, a scholarly collaboration network created by the Modern Language Association. She works with Humanities Commons' scholarly society partners and individual members to develop digital spaces for sharing and supporting scholarship.
Anne has a PhD in English from the Graduate Center, CUNY, and worked as a CLIR [pronounced "clear", Council on Library & Information Resources] postdoc at Emory University's Stuart A. Rose Manuscript, Archives & Rare Books Library and the Emory Center for Digital Scholarship. She is on the editorial collective of the Journal for Interactive Technology & Pedagogy, where she co-edited a special issue on e-Portfolios. She is currently co-teaching a graduate course in digital humanities at the Graduate Center.
---
Moderators
---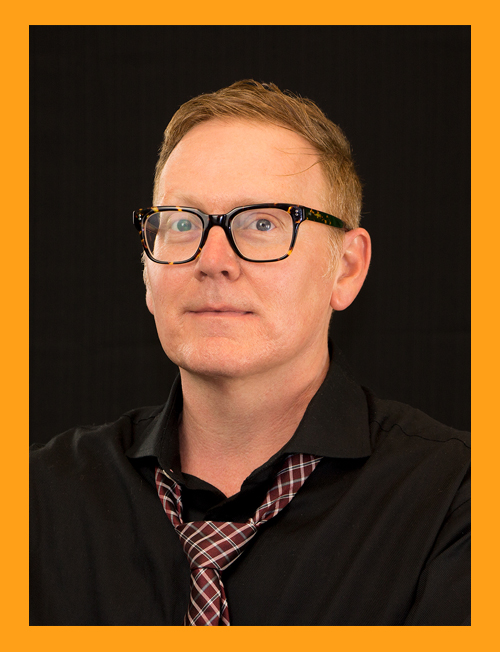 Darren Chase (Host)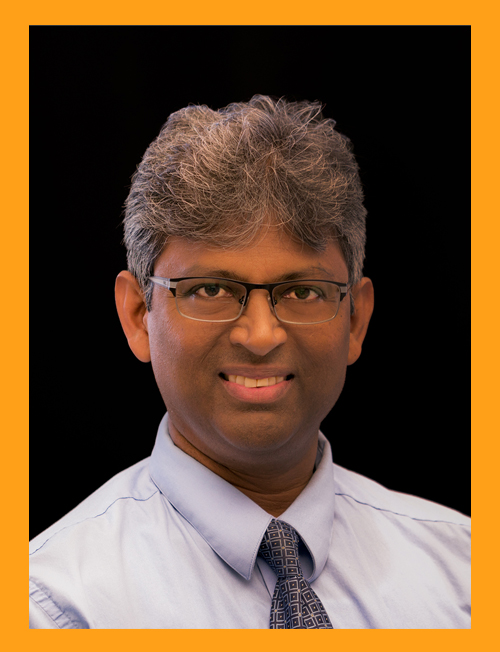 Shafeek Fazal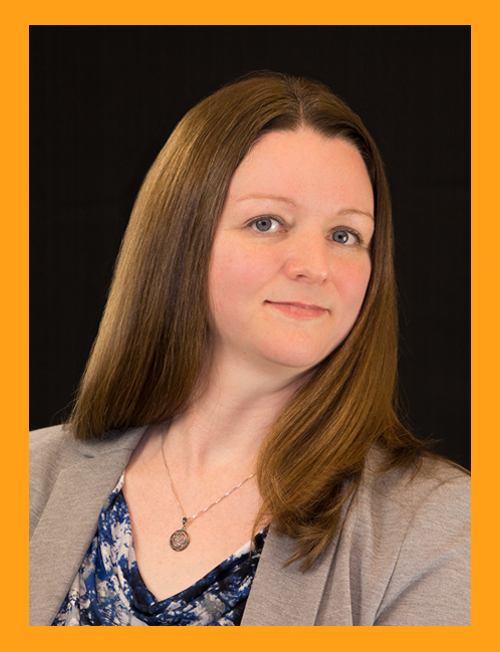 Jessica Koos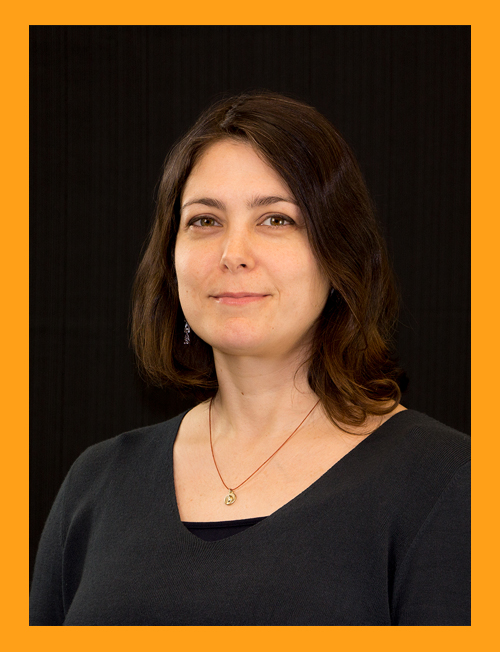 Victoria Pilato