Duolingo, the language learning site, has recently come out with a new feature that pairs chat bots with learners who want a native speaker experience without the scheduling and cost. The feature lets learners chat with bot characters drawn from common travel experiences: a taxi driver, police officer, chef, and others, to help learners practice conversations they might have in a new language.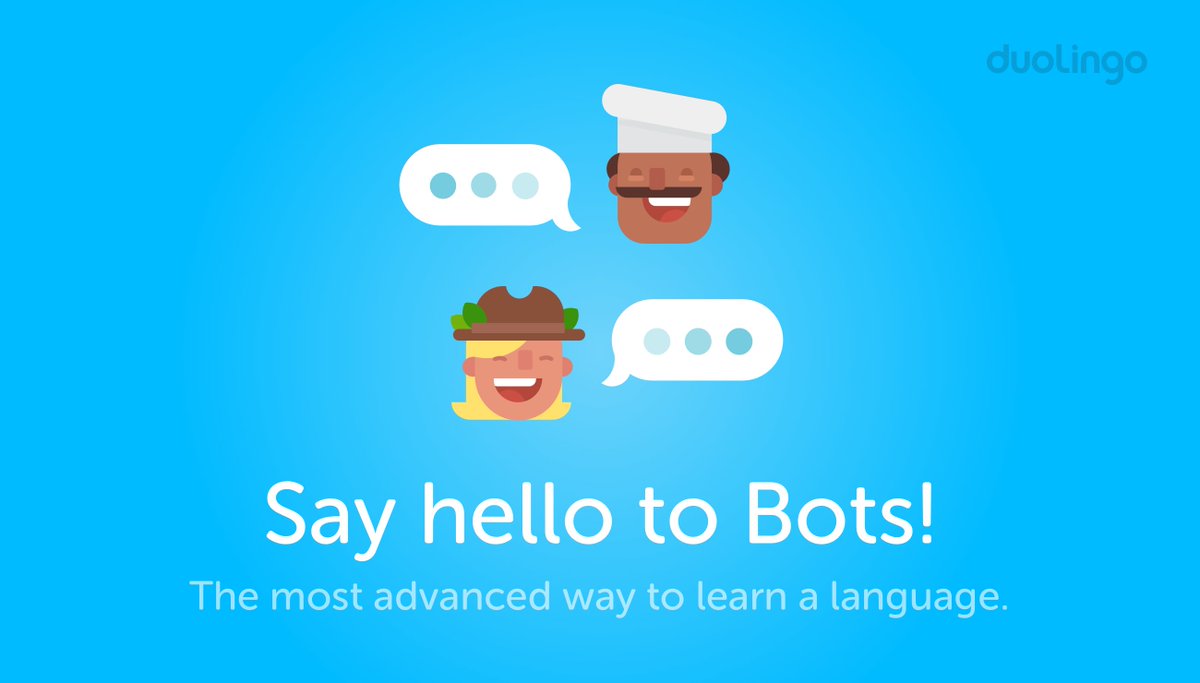 This is a great resource for language learners at Stony Brook. For libraries, this could also be another great use case for informational chat bots.

Laura was the Head of Research & Emerging Technologies.

Latest posts by Laura Costello (see all)